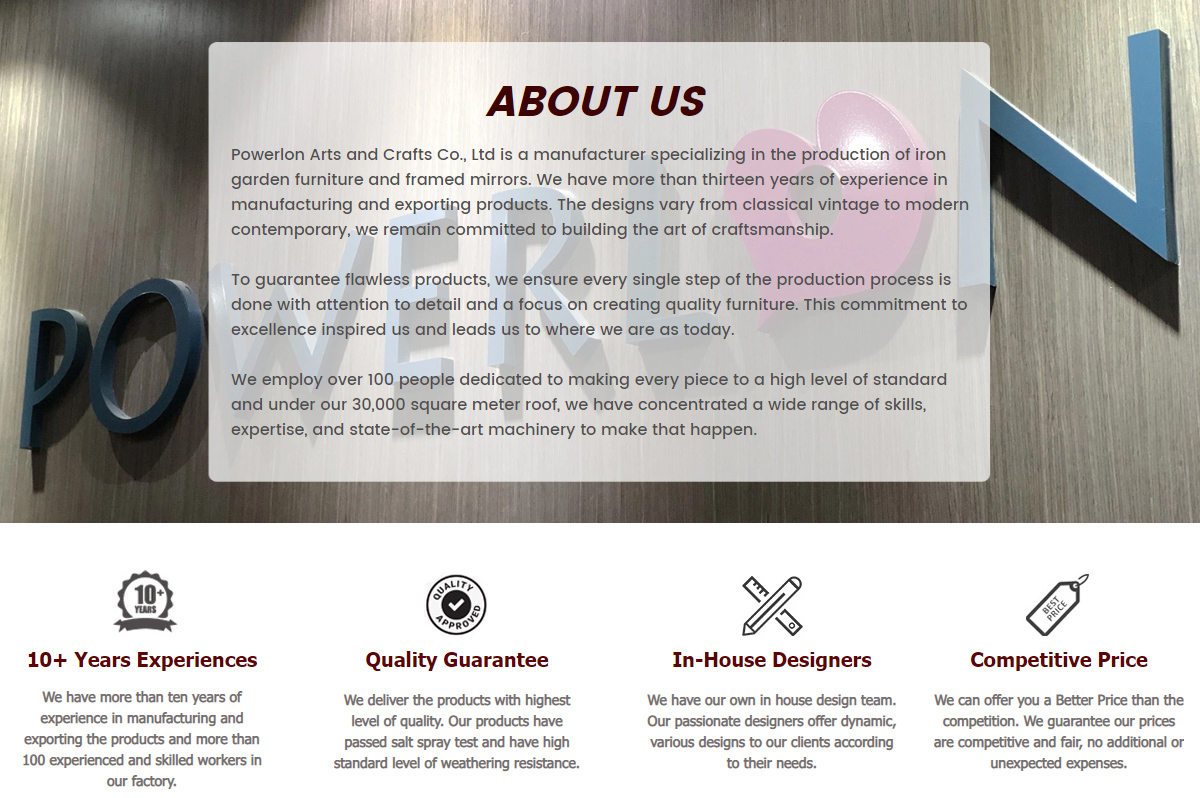 Top Leading Wrought Iron Outdoor Furniture Manufacturer
Powerlon is one of the top leading wrought iron furniture manufacturer and suppliers in China. We have mastered the art of making wrought furniture over the course of the last few years and use state-of-the-art machinery complemented with the skill of some of the finest craftsmen in the country to supply & manufacture our wrought iron patio furniture to businesses & customer worldwide.
In Powerlon, from our inception as a quality control and trading company to the design and manufacturing specialist we have become today. We have always sought to negotiate the best value for you. Value is not just price but the optimum package to delight our customers, including a delivery promise, quality assurance, innovative design and even flexibility.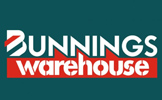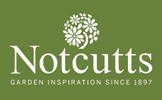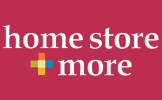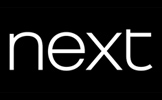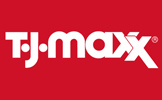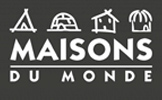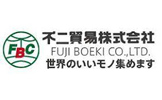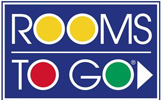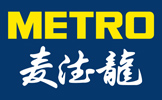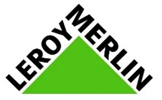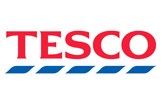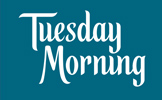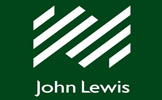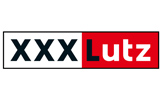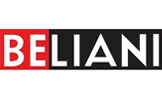 INTERESTED IN OUR PRODUCTS?