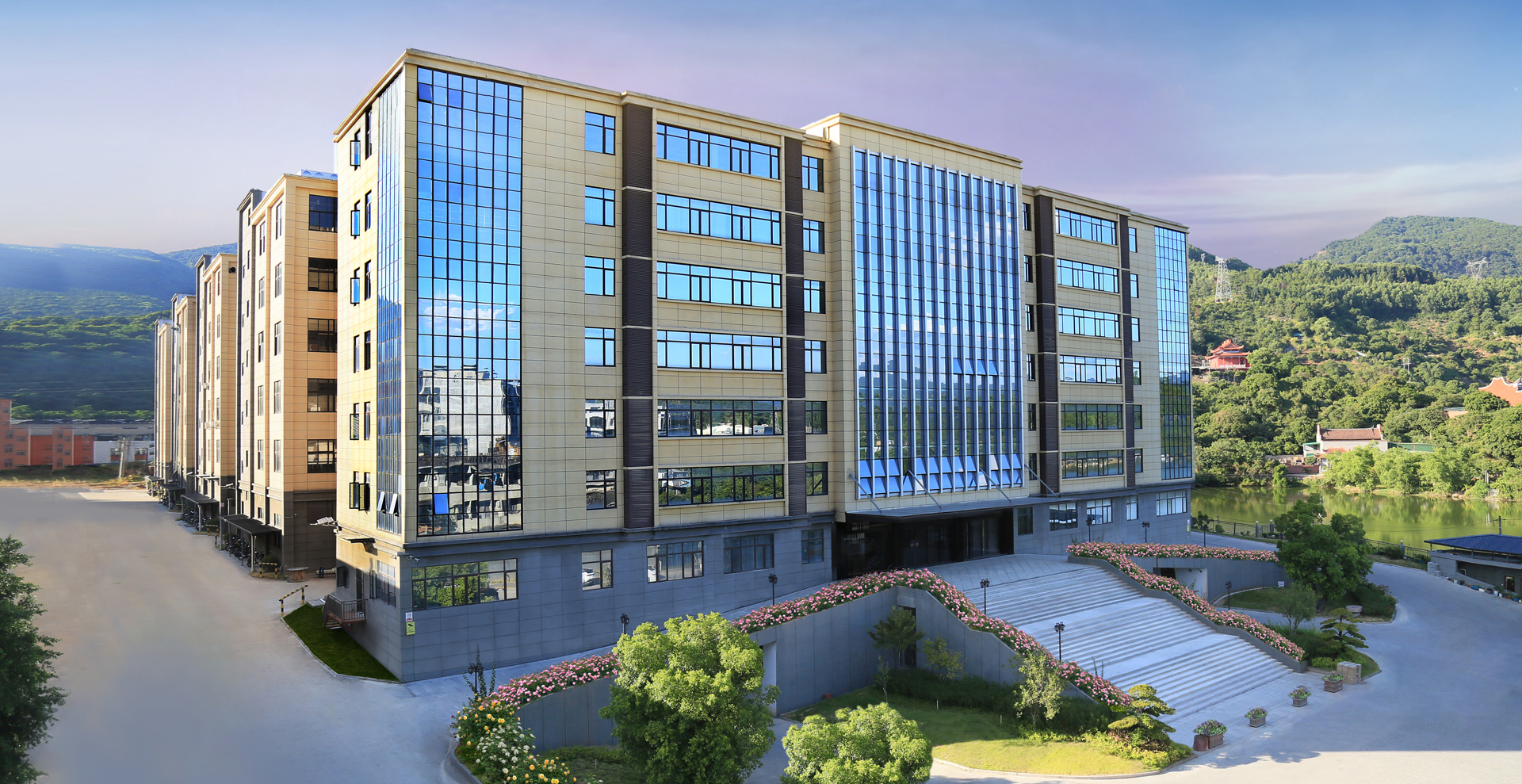 All of our products are handcrafted in our purpose built factories. Providing a well crafted piece is a matter of integrity, not just customer service. Every piece we put in someone's home or office represents who we are and our work. Nothing will leave our shop until it represents the level of quality we want our brand to signify. It is in our passion for design and our pursuit for perfection and our attention to the small stuff, scheduling of timelines and keen project management that makes us stand out from the rest.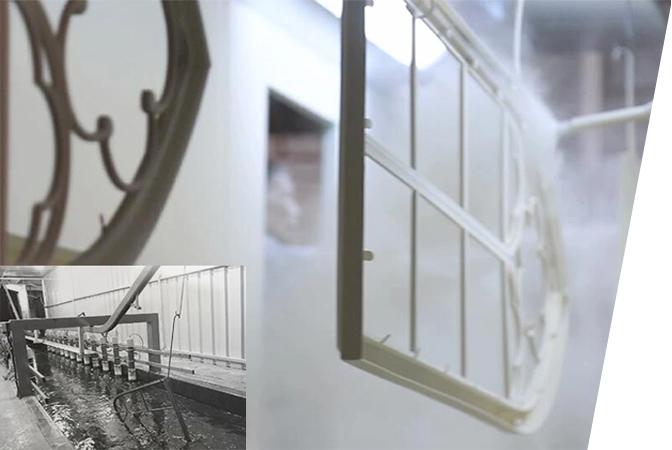 Finest Quality and Corrosion Proof
*The wrought iron is extremely malleable when heated and hammered into shape. This allows wrought iron to form ornate hand-crafted designs with an upscale artisan feel. We strive to provide the best quality to all our customers. You will not see any rupture or cracks on our iron furniture.
*The best wrought iron is treated with weather-resistant finishes to seal out damaging moisture. We have taken this standard to another higher level, every piece of our metals were processed by electrolysis and powder coating. All our outdoor furniture has passed 72hrs salt spray test.