Accent Mirror As long as the proper use of mirrors, mirrors can be a great decoration outdoors. Some can be hung on walls, while others are designed to simply rest on a sturdy surface. If you have young children or pets, be careful when placing mirrors, especially above the seating area. Although you can hang indoor mirrors outdoors, one of the main benefits of garden mirrors is that they are better in outdoor conditions.
Garden mirrors are a wonderful way to add extra space to dark corners by amplifying natural light. Whether you're looking for a gorgeous large mirror or a stunning little mirror, there are plenty of outdoor garden mirrors to help beautify your space.
From rustic to modern, from wooden to metal frames, outdoor mirrors have plenty to choose from. There are also many considerations for incorporating them into your garden. Just as they can make the garden better, get it wrong, they can make it look, well, something's wrong. That's my courtesy.
Outdoor mirrors are a great way to create more spatial illusions, but they can also make things look too cumbersome, confuse the eyes, and highlight things in the garden that you might not want to notice.
Strategically placing garden mirrors will bring a new dimension to your garden, with reflections creating a greater sense of space and light.
1.
Wholesale French Style Antique Arched Framed Full Lengths Wall Mirror Espejo De Pared 33301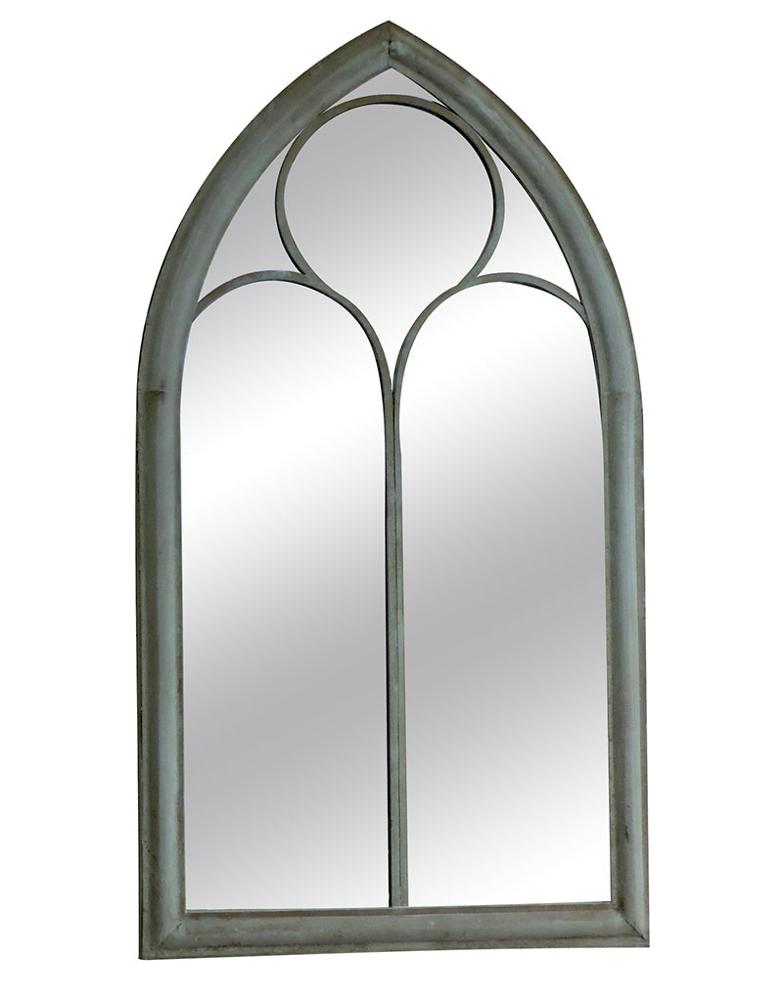 2.
Rectangle Black Metal Frame Decorative Floor Standing Full Large Crystal Mirrors 36066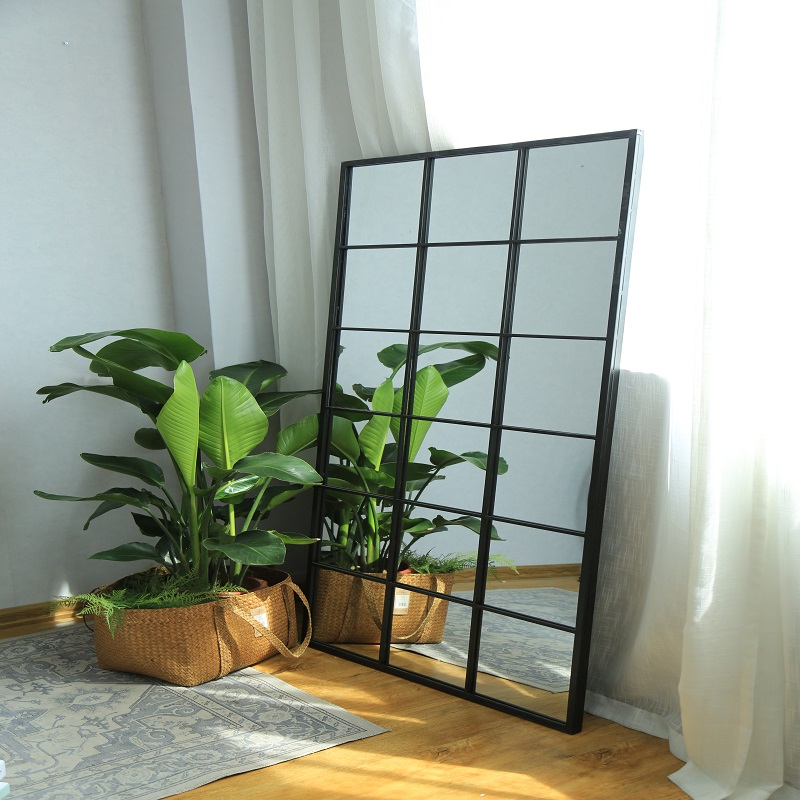 3.
Rustic Large Outdoor Garden Decor Gothic Dressing FULL body Windowpane mirror 34556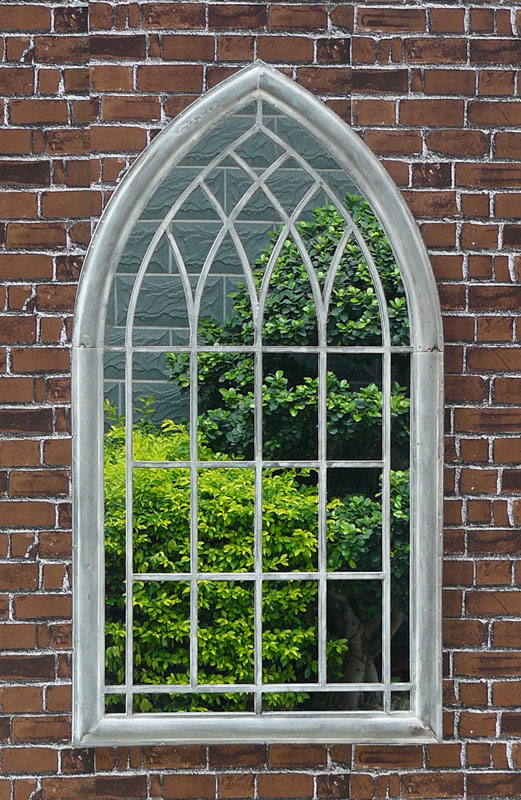 ---
Post time: Jul-20-2021