Powerlon products is produced in the factory with BSCI certificate and under Lean Management.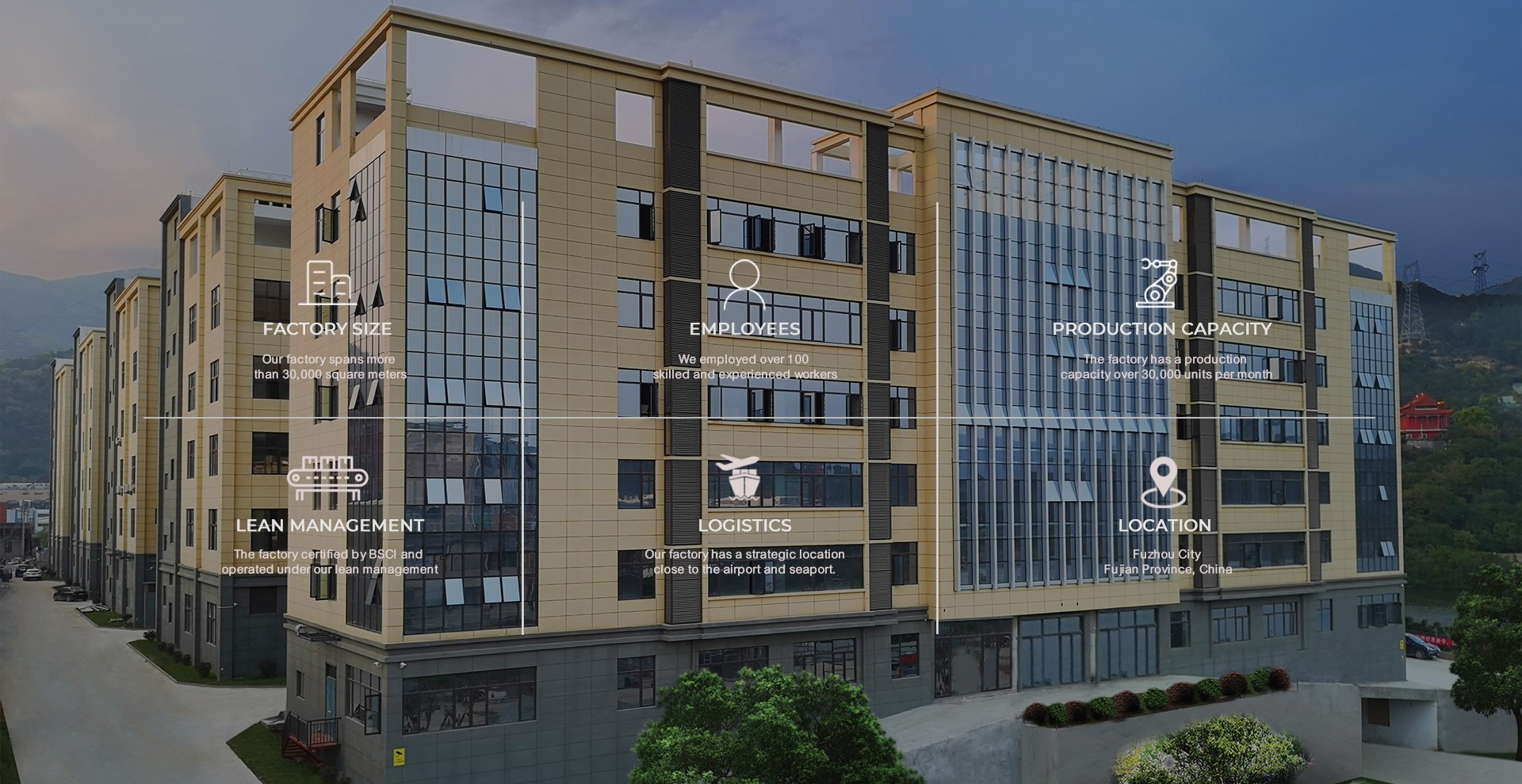 We focus on the details that others overlook to make sure each stage of the design and manufacturing process is executed correctly.
And this dedication is reflected in both the refinement and affordability of our finished pieces. 
It is imperative what wrought iron be adequately protected during the manufacturing process. If not properly coated, iron will oxidize and rust when exposed to water and air. We strive for higher quality wrought iron furniture that follows a laborious, multi-step process to prevent oxidation, beginning with a wash and chemical treatment, followed by an epoxy primer protective undercoat, electrophoresis process,and finished with a thick polyurethane powder coating.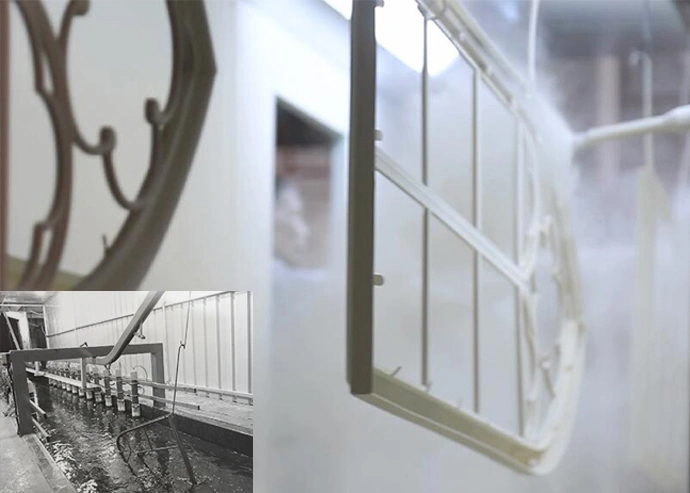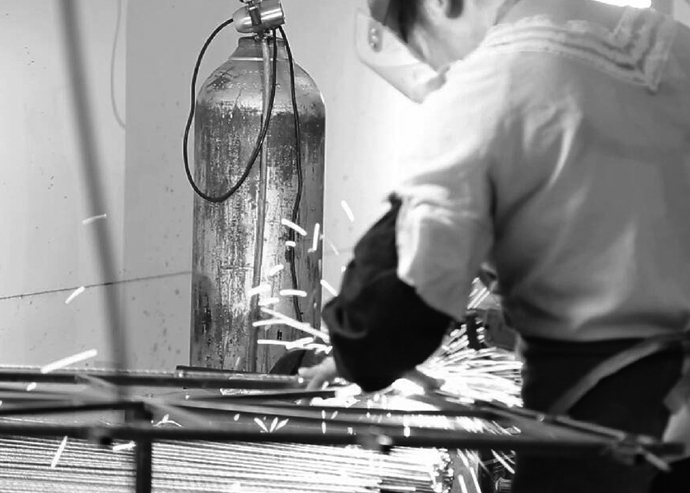 Manufacturers of quality wrought iron furniture take important additional steps to prevent moisture from causing rust by applying full-circumference welds wherever iron components intersect. Our craftsperson then grind and sand the welds for a seamless transition. Rought, shoddy welding is never seen in quality wrought iron furniture.